HELLO FRIENDS AND WELCOME TO MY PAGE!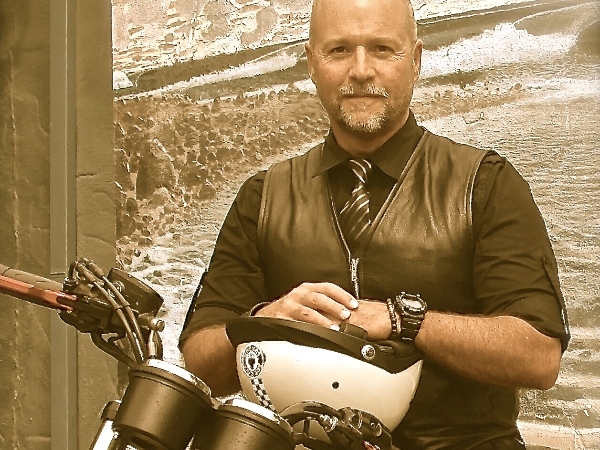 I am very proud to be the Number One fundraiser in the U.S.A, and Number Nine in the World!
 I am also very happy to have helped the 
WOUNDED WARRIOR PROJECT, a worthy cause indeed.
Thank you for your kindness and generosity!
~ Roland
Complete your profile
I've shared and asked my friends
Donate to your self
Receive a minimum of $10
Get 4 friends to donate to you
Raised $200 and receive a patch
Thank you to my Sponsors
Larry Westfall
Keep the rubber down, have a safe ride. Don't forget ythr sunblock!
Travis Flowers
Ride on!!!!!!!!!!!!!
Frederick Frye Dvm Ms Mba - West End Animal Center
Have a fun, safe ride Roland!!! Achtung! Vorsicht! Jahwol! Mach Schnell! :)
Zach Costa
From the Crooked Man, King Willie, Cardboard Samurai and the rest of the gang.
Packer Ownership Group
Roland wishing you a great ride for a great cause
Kristina Kekke
Go Roland -- Thanks for helping our Vets!!